Established - 1986-87
Welcome
to
JSS Dental Hospital
JSS Dental Hospital is one of the largest hospital in the region which made an humble beginning in 1986. There are more than 350 dental chairs to cater to the oral health needs of the patients. It provides state of the art infrastructure. It also has a surgical operation theatre with wards in the same building. Emergency treatment facilities are available round the clock.
Read More
Advanced Oral Care at JSSDCH
Services We Offer
See the difference
Why Choose Us?
Best Patient Care at a Lower Cost
We provide comprehensive treatment planning and follow strict standards that ensure your treatment will go smoothly and provide the results you desire at a lower cost.
Committed Dental Team
Our Dental Staff are experienced, highly trained, friendly, and intuitive regarding your needs and will make your visits run effectively.
Modern Equipment
We have a high attention to detail when it comes to our work and invested heavily in their instruments and equipment to give patients the best possible care and treatment.
ISO Certification
Our Institution is ISO 9001:2015 Certified
Community Service
The hospital extends its services to inmates of prison and old age homes. Special care is extended to the differently abled children from different centers.
Strict Sterilization Protocol
The hospital follows Strict sterilization protocol with Central Sterile Supply Department (CSSD) to ensure that there is no cross-infection.
State of the Art Lab Facility
The Hospital houses laboratories for fabrication of prosthesis - metal / ceramic.
Digitalized Patient Management System
The College has adopted a customised digital enterprise software to record patient's data for efficient patient management
What our Patients Say ?
Patient
Testimonials
I am very pleased with the treatment provided to me. Thanks to all who took good care of me.
- Shobha N
25 years / Chikkagowdana Koppalu, Yelwal Post, Mysuru
Very satisfied and happy with the service by staff. Doctors were very good and loving.
- Sowmya T N
29 Years / Nanjangud
Very pleased with the cordial and friendly staff. They made me feel very comfortable throughout the treatment. Overall, I had a Good Experience
- M N Geetha
54 Years / Vijayanagar 2nd Stage, Mysuru
Excellent Service Provided. I had come with a tooth pain. Now it is relieved. I thank the doctors who treated me with utmost care.
- Padmavathi R
30 Years / Near Jayadeva Hospital, Metagalli, Mysuru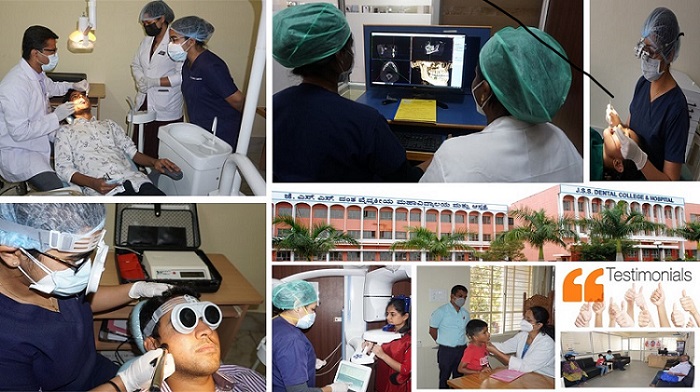 JSSDCH
Special Interest Groups
Orofacial Pain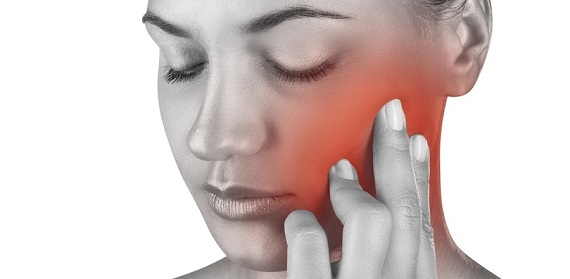 Medical Emergencies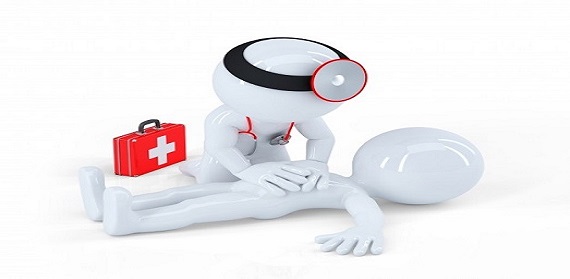 Quality & Safe use of Dental Materials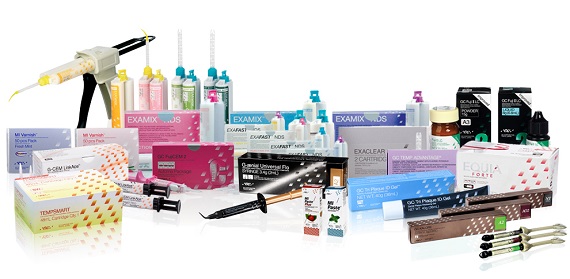 Diabetes & Oral Care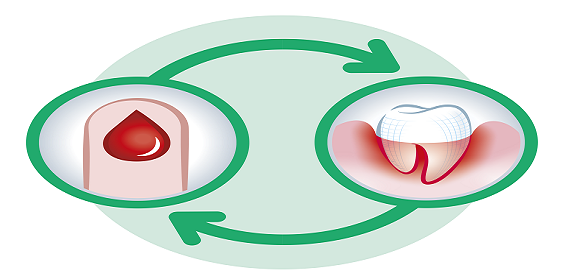 IPECP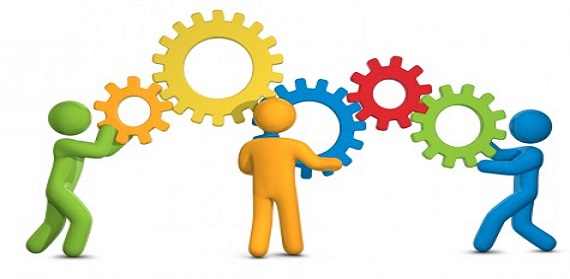 Oral Health Care in Pregnancy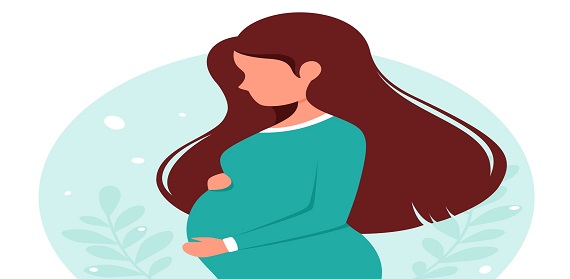 SIG Lasers in Dentistry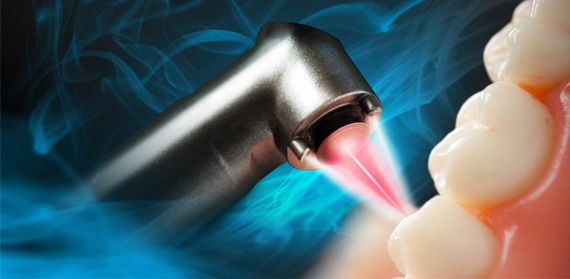 Our Core Competencies
Centers of Activities - Gallery