Center for Preventive Dental Care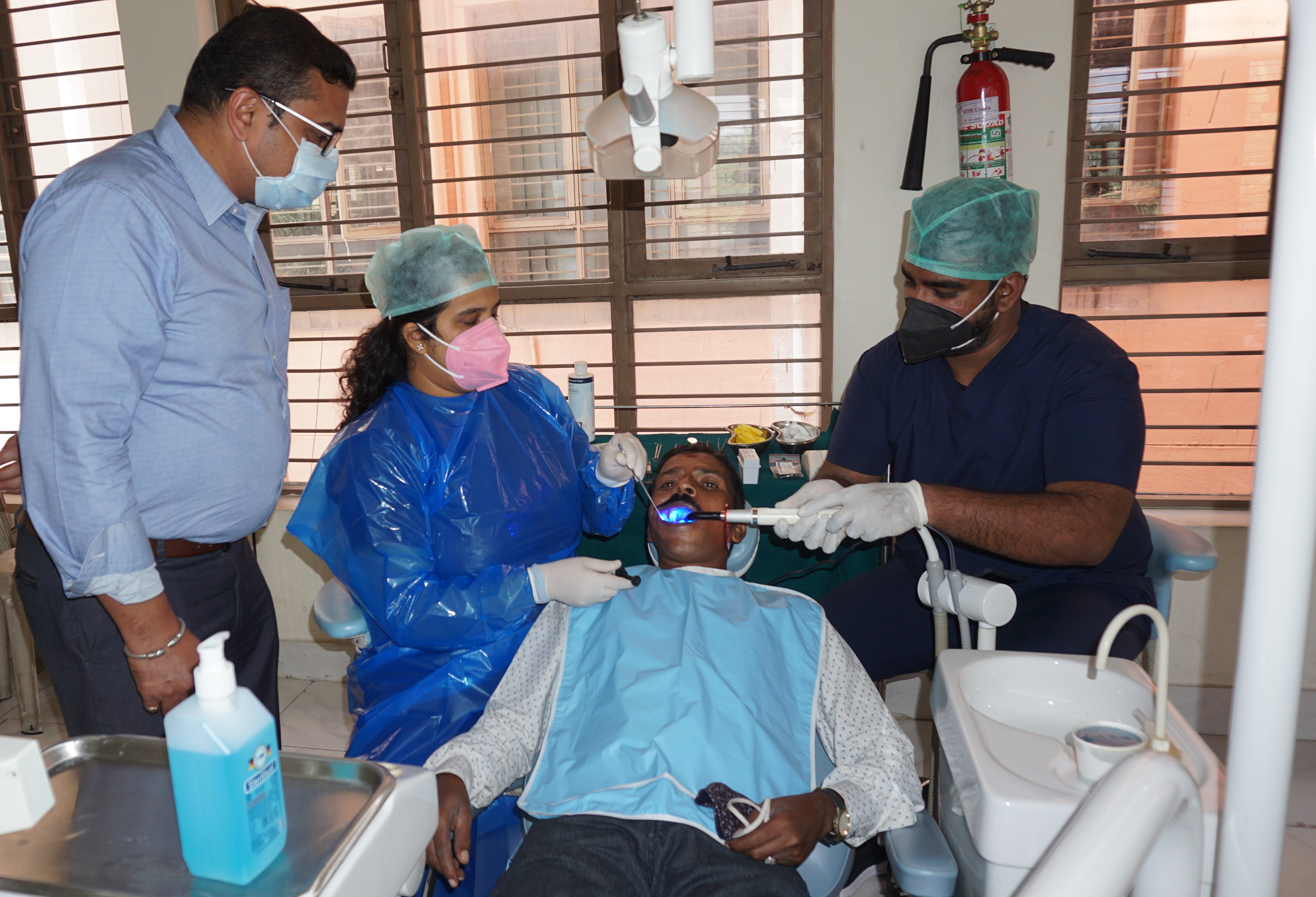 Preventive dentistry paves the way for healthy teeth and gums and enhances lifelong good oral hygiene habits. A preventive dental visit will give patients a professional check to evaluate existing oral health condition and future risks of developing dental and oral problems. Preventive dental services include Routine oral examination, Scaling/cleaning, Sealant application, Fluoride treatments, provision of oral hygiene maintenance instructions for self- care comprising proper brushing technique, mouth rinsing, flossing technique, diet, follow up evaluation at regular intervals- to monitor any new oral problems from occurring and evaluate the treatments provided. Tobacco counseling and follow up among those who are addicted to tobacco habits.
"A stitch in time saves nine". It costs lesser to save the disease from happening than to treating the disease The center provides most appropriate preventive procedures with state of art infrastructure and updated concepts after evaluating each patients risks. Visit us to get the preventive dental service that best suits you by an expert.
"An ounce of prevention is worth a pound of cure"