Centre for Orthodontic Excellence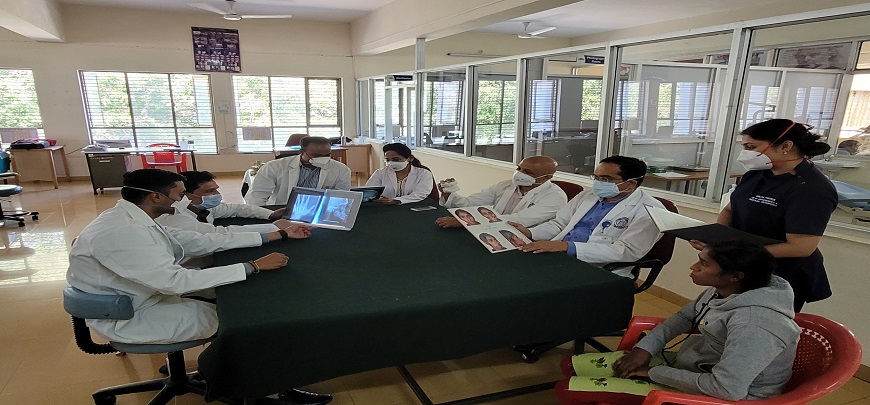 There are times when conventional orthodontic solutions cannot successfully treat a skeletal jaw problem. Severe malocclusion may require surgical treatment particularly if it is causing functional problems such as speech difficulties, inability to properly chew food and facial dysfunction . Self-esteem issues brought about by jaw abnormalities may also necessitate the need for surgery. This centre includes a multidisciplinary team, of an Orthodontist and Maxillofacial surgeon to produce the best possible results for the patients.
Who needs Surgery ?
When the jaws do not line up properly and cause functional and aesthetic problems for the patient, orthognathic surgery may be needed to move the jaw and teeth into their correct position.
Benefits of Orthognathic Surgery
For many of the patients, the best reward of having orthodontic surgery is a healthy and beautiful smile. This has the added benefit of giving patients a serious confidence boost. It can also greatly improve patients' quality of life by improving facial aesthetics, structural balance and functional efficiency.